Our story
Do you know that about 500 billion disposable cups are used around the world every year while, on average, it takes only 15 minutes to drink a coffee? However, these 15 minutes when you hold a cup of coffee in your hand are extremely costly, since they require large quantities of raw materials, crude oil, wood, water, energy etc.
All of these are needed for production of a disposable cup. What is more, the energy used to produce these billions of cups contributes to global warming. In the end, after these 15 minutes, the coffee cup ends up in garbage and pollutes the environment. It cannot continue like that. Something has to be done.
My name is Irina and I want to share with you how the idea to create "we-kupp" was born.

The foundress "we-kupp", Irina
The technology
With the help of a new sealing technology, we have succeeded in developing a telescopic, collapsible drinking cup made of stainless steel. In addition to this and due to a new safety technology, it cannot collapse inadvertently while you drink.
As a highlight, we have developed an innovative and beautifully designed transport case for stowing away the cup when collapsed. At the same time, the case serves as a thermo-insulating heat sleeve for the cup when expanded and ready for use.
Patents pending.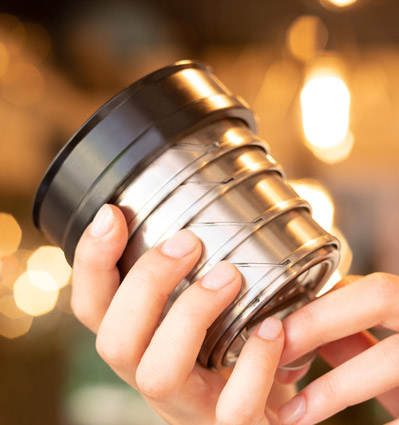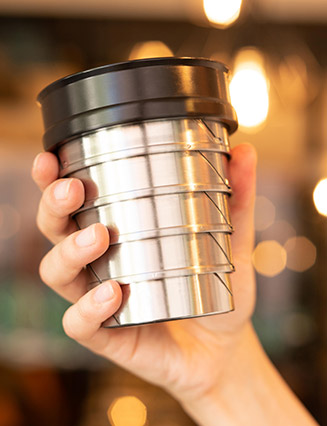 Why we-kupp?
Why stainless steel?
fabricated in an energy-optimizing manner
sustainable
durable
recyclable
food-safe
dishwasher-safe
it combines both strength and aesthetic appeal
Our drinking cup
cannot collapse inadvertently while you drink
leak-proof
dishwasher-safe
durable
space-saving
collapsible
stylish
unique and precise design
high quality
wide color range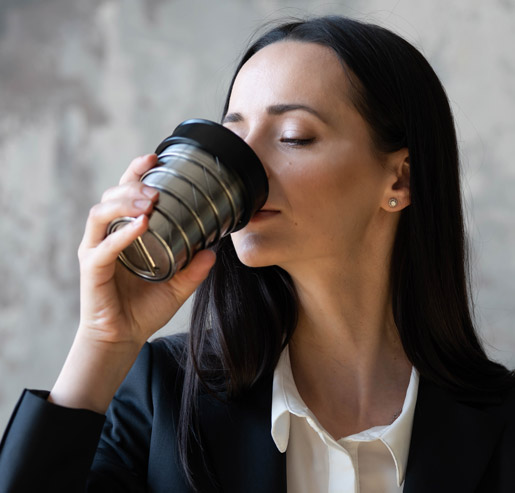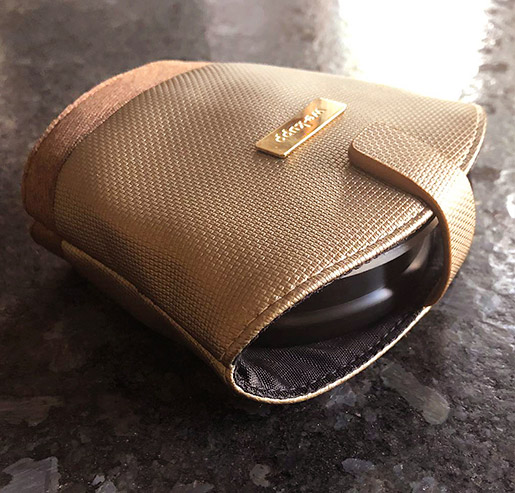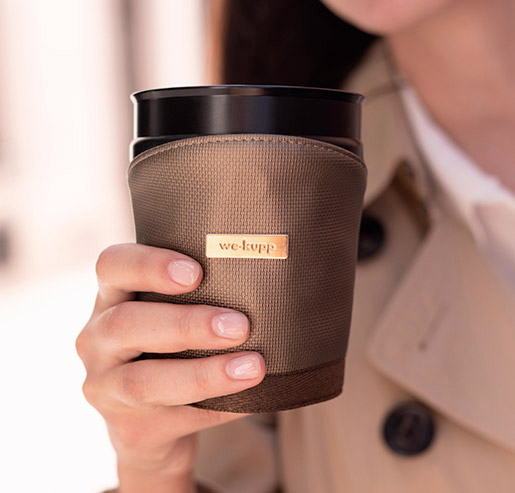 Our transport case
thermo-insulating
abrasion-resistant
water-repellent
magnetic fastener
developed in such a manner that the cup fits into it both when expanded and collapsed
wide color range
can be personalized
pre-order
How it works
Our drinking cup is space-saving and, when collapsed, can fit into any purse and accompany you throughout the day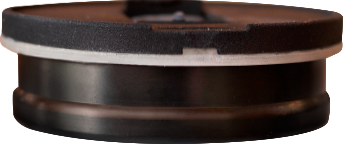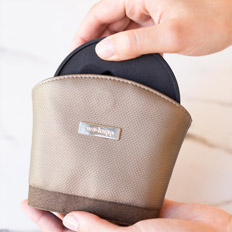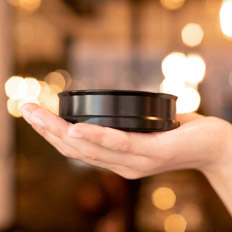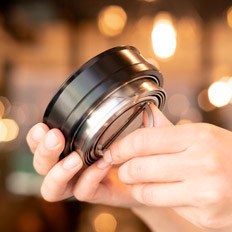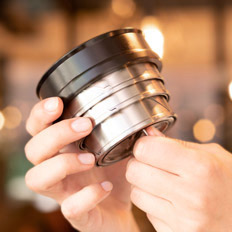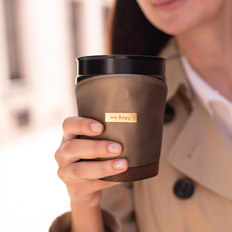 Our mission
We all understand that replacing disposable cups with reusable ones is of paramount importance for our future. However, reusable cups are usually oversized and quite hard to fit into your purse or backpack.
I committed myself to the idea of finding a solution that would be sustainable and eco-friendly and at the same time stylish, comfortable and space-saving. And here it is: we-kupp! I want people to experience the wonderful feeling of joy over their decision to preserve our planet's resources simply by choosing to use our beautiful and stylish cup.
I truly believe that every single person is able to change the world for better by making the right decisions. Each of us can invent, achieve, create and support something special and extraordinary! Together, we can make our planet a better place to live in!
For Investors
In order to finance the series production of we-kupp, now we are looking for an investor or a business partner to create a strong partnership.